---
Bare Slag Slopes
---
There are many bare slag slopes at Nine Mile Run. Slag soil remediation and regeneration is a challenging but not impossible endeavor.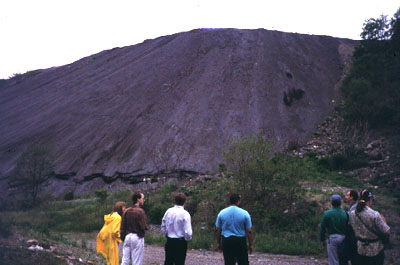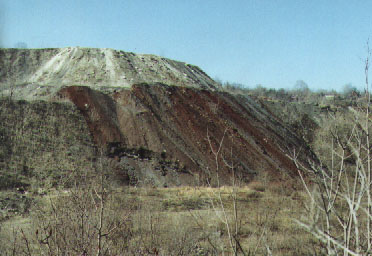 Some slag is differently colored; possibly more reddish or whitish. It might be different type of slag.
Photo by Bob Bingham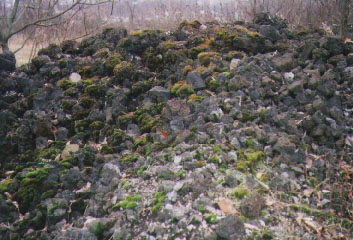 Moss growing on slag.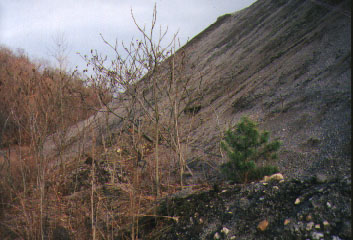 Pine (Pinus sp.) on slag.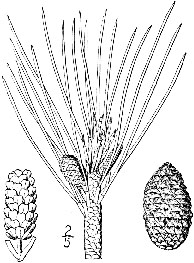 Norway Pine (Pinus resinosa) is native to dry slopes in north central Pennsylvania and has been planted extensively in similar habitats elsewhere in the state.
---